About us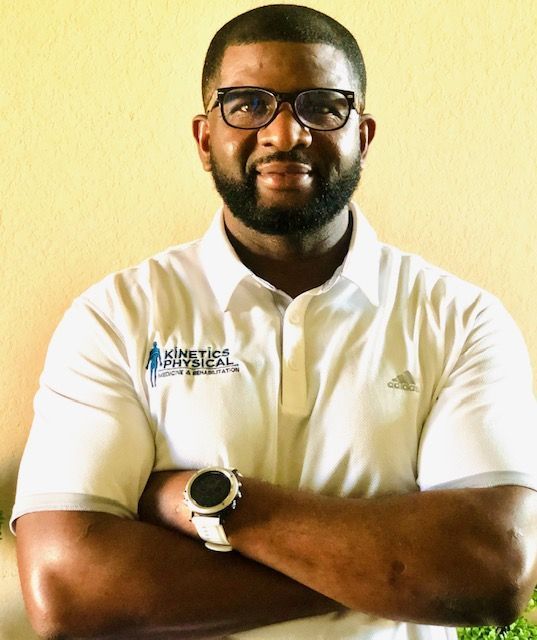 I have over 10 years experience in health and wellness including functional rehabilitation and flexibility enhancement with a Masters degree in Rehabilitation Science. From my comprehensive assessment protocols I customize each session to your individual need. My commitment as licensed professionals is to facilitate your Health & Wellness goals.
The most common question I receive is "What Type of Massage Therapy is best for me?" The answer to that question is "the one that gives you the best result"
You'll find my goal-specific Medical Massage protocols are completely individualized. No two clients are the same and neither should your plan of care. Let me individualize your perfect Therapeutic Massage experience.
The benefits of receiving medical massage can be found in the link below.