Welcome!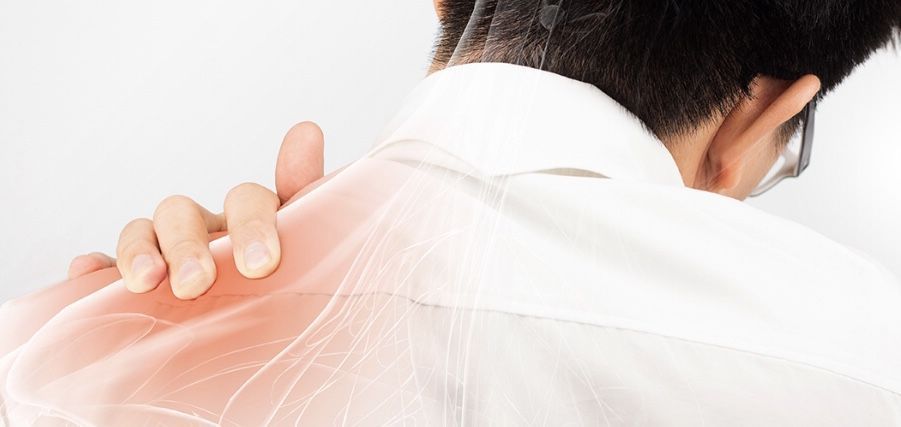 Welcome ! If you're looking for a Licensed Professional Massage Therapist, you've come to the right place.
We understand Massage Therapy is a "Healthcare Service" and because of this, I am committed and value your Health & Wellness goals. Click on the "Services" page to learn more about the various techniques used in my practice.
Also, if you'd like to set up an appointment, click on "Schedule Appointment" . Someone will call you back to confirm the details of your appointment, and also answer any questions you might have.
Thanks for visiting, and have a great day.
The benefits of receiving medical massage can be found in the link below.
https://www.amtamassage.org/resources/massage-and-health/